Paolo Bevilacqua is appointed group head of sustainability at Frasers Property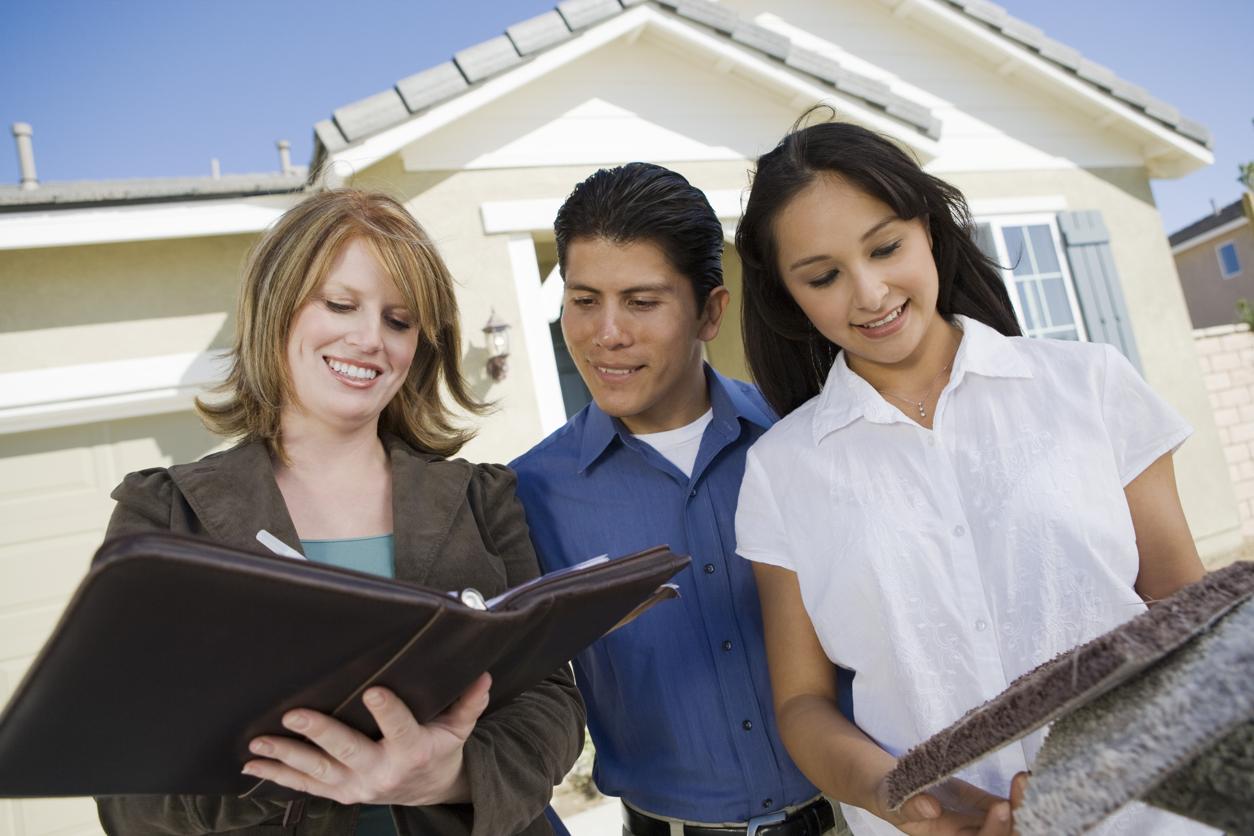 Frasers Property has named Paolo Bevilacqua as the group's head of sustainability. Prior to his appointment in the new position he was the director general of Real Utilities, an energy and utilities company that is operated by Frasers Property Australia. Prior to that, he was the general manager of sustainable development for sustainability at Frasers Property Australia. He has been part of Frasers Property Australia since.
Grand Dunman in Dunman Road is a 99-year leasehold property is situated in one of the attractive neighbourhoods in Singapore.
Bevilacqua will remain located at Sydney, Australia, reporting to chief corporate officer Chia Khongshoong from Singapore. In his new position as Fraser's Property's chief executive officer, he will further develop Fraser's Property's environmental governance, socio-economic and management (ESG) agenda by working closely with the executive team as well as the business units as well seeking strategic partnerships with other stakeholders who are in line with the group's ESG goals.
Bevilacqua's appointment as well as the appointment of the group's head of sustainability job is an "opportune moment" to allow Frasers Property to elevate its attention to ESG issues, writes Chia in a Dec . 6 press announcement. "Paolo has been working as the head of an entire group taskforce in the past couple of years, which means his familiarity in the sustainability efforts of Frasers Property's initiatives and their progress, along with his vast knowledge of the energy and real estate sectors makes him the perfect person to lead and steer our ESG initiatives," he adds.
https://www.grand-dunman.sg/wp-content/uploads/2022/12/New_Project_Developer_Logo_For_Dunman_Grand_New_Condo_at_Flora_Drive_Pasir_RIs_by_Hong_Leong_Holdings.png
0
0
meyer
https://www.grand-dunman.sg/wp-content/uploads/2022/12/New_Project_Developer_Logo_For_Dunman_Grand_New_Condo_at_Flora_Drive_Pasir_RIs_by_Hong_Leong_Holdings.png
meyer
2022-12-08 09:02:15
2022-12-09 09:06:52
Paolo Bevilacqua is appointed group head of sustainability at Frasers Property